I love doing art outdoors.
Especially when the weather is gorgeous!
Great inspiration.
Fresh air.
No messes to clean up.
Need I say more?
This weekend I just grabbed a pad of paper and some random paint and brought it all outside for an impromptu art session.
I wasn't expecting much, just some fun experimentation.
And that's exactly what I got!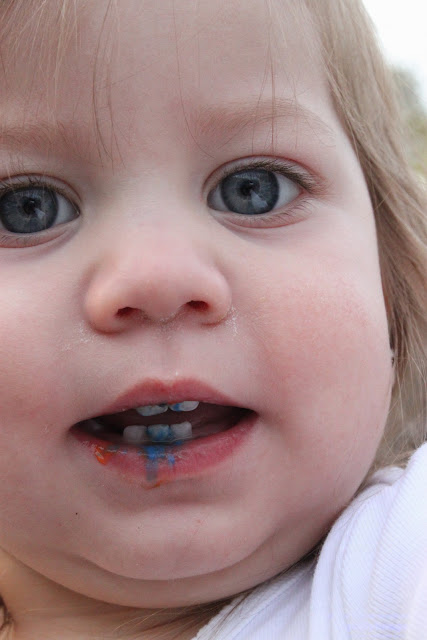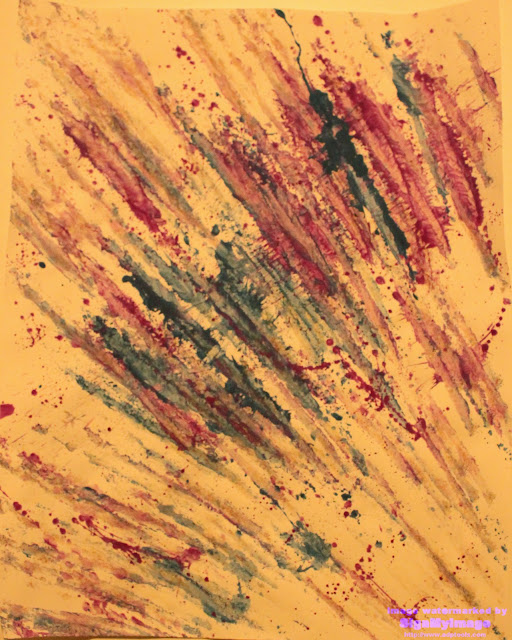 I ended up smacking the stick on the paper and got pretty neat results.
Who says Mommas can't have fun too?
What kind of art do you like doing outdoors?