Halloween is one of my favorite holidays
I like the creepy decorations best
and
what's more creepy than the thought of
gigantic spiders!?
Here is an easy way to make spider webs with yarn
We made one last year before I started the blog
and
it was so fun I decided to make them every year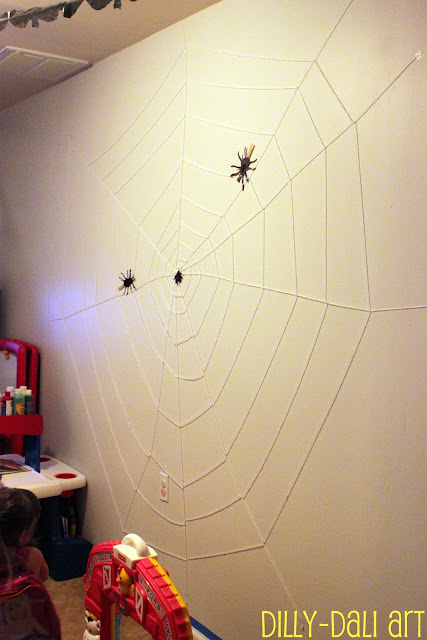 Here's how I make them:
Find the location where you want to place the web
Figure out the length of yarn you need for the base strings
decide how many strings you want to use
(in the above picture I used 9 strings)
Tie a knot at the end of the strings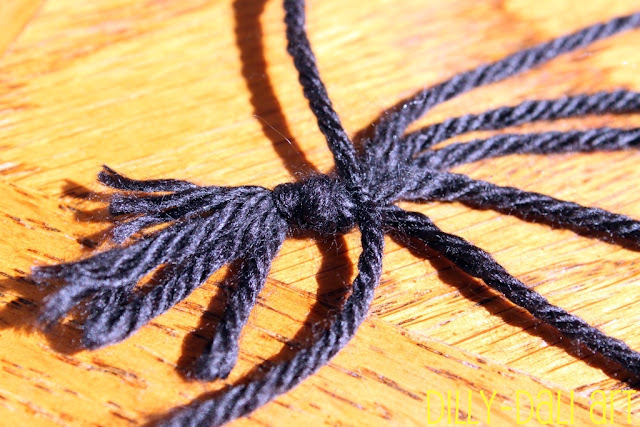 Secure your base strings to your location
We've used tape, tying off, and staples
I like to start my spiral in the middle
(my hubby started the black web from the outside)
Tie off a length of yarn in the middle
and
just start weaving a sprial
Go over and then under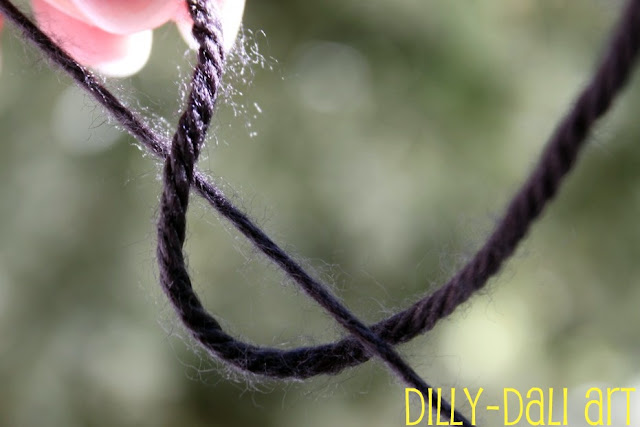 Tighten the yarn around your base strings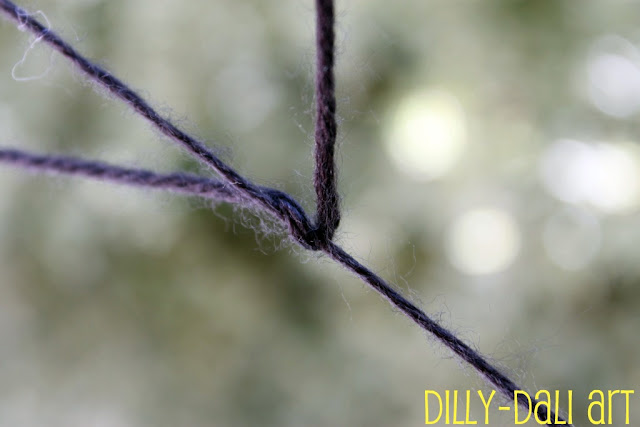 Keep going until you have your desired spiral
This is on our back porch
The web is about 6' tall and 9' wide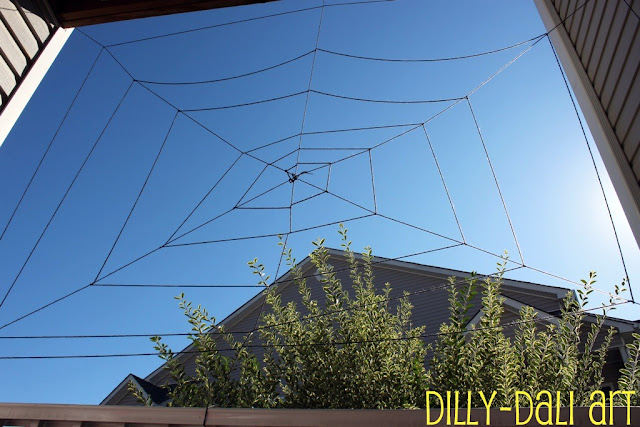 We made another one with white yarn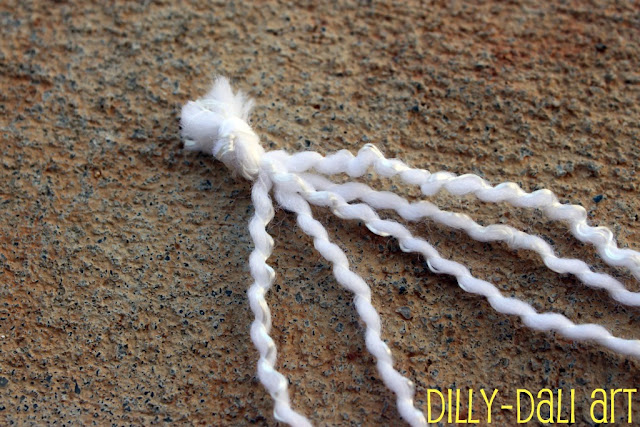 Tied it off onto our stairs out front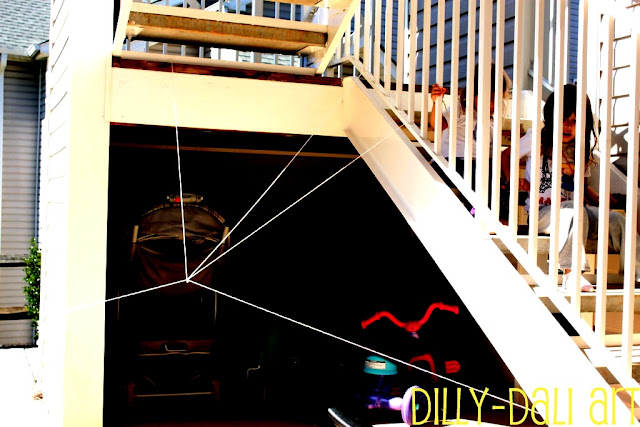 and created an asymmetrical web
I like the webs with off-center middles
and
a lot of angles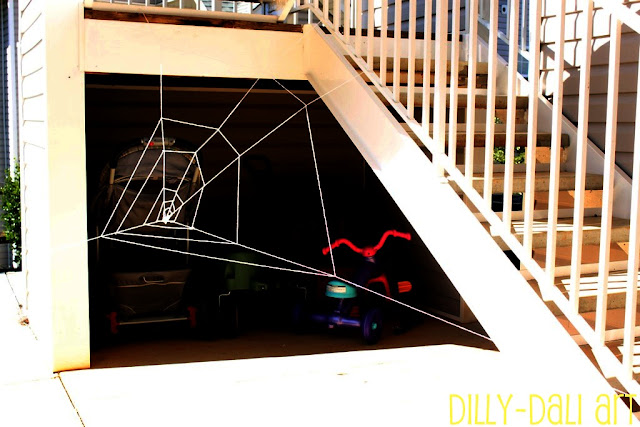 Look at the cool shadow it makes!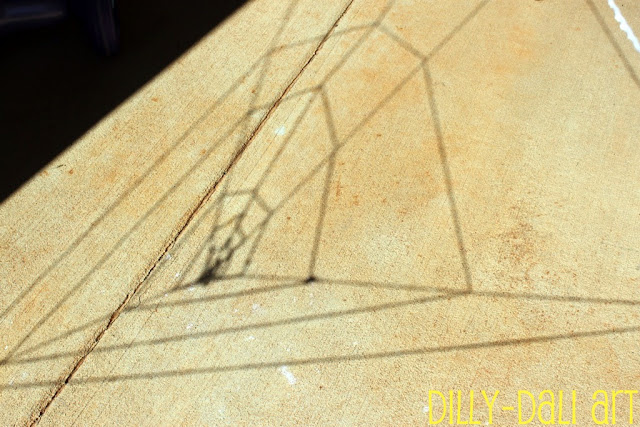 A simple way to get into the holiday spirit!
Here is another (FANTASTIC) variation of a simple yarn spider web
by Dana at Made
(which is an amazing blog)
Linked to:
Best of October Link Up!