Here is a round-up of my top 5 most viewed posts from 2011
Thank you everyone for making 2011 a fantastic first year for my blog
I have big ideas for 2012
and
hope you'll all continue to follow along
5. Spin Art Turkeys
We made these cute turkeys to top our table for Thanksgiving!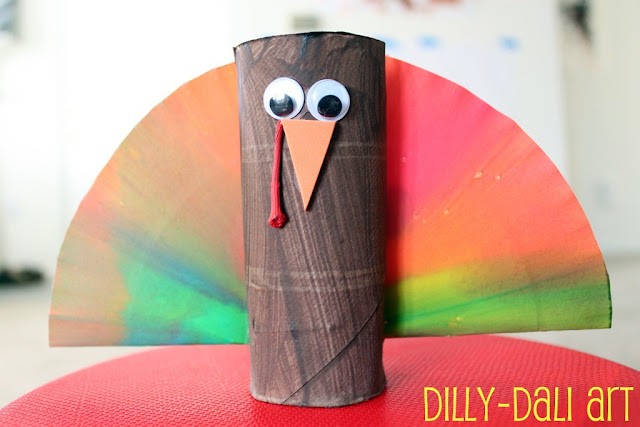 4. Negative Art and Cotton Swab Bones
We created negative art inspired by a cave in Argentina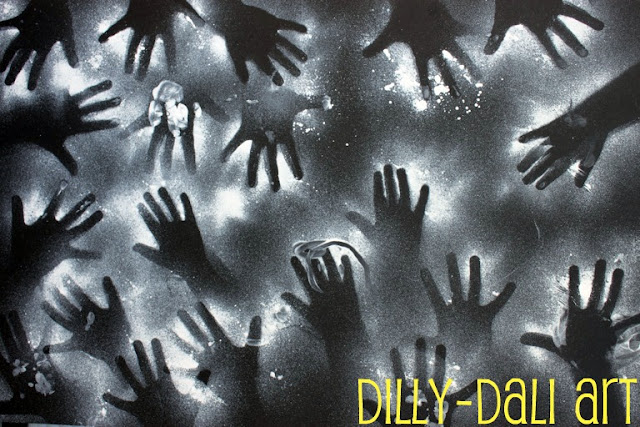 then made it spooky for Halloween by adding bones!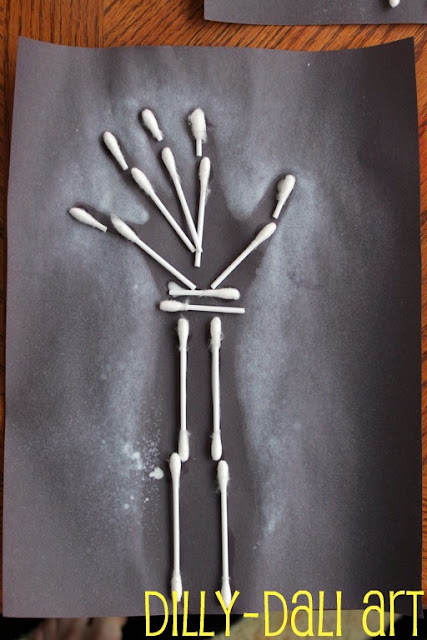 3. Christmas Tree Star
After many years of being topper-less, we finally made a star for our tree!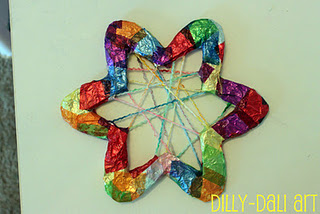 2. Homemade Christmas Cards
Six different homemade card ideas with a linky at the end!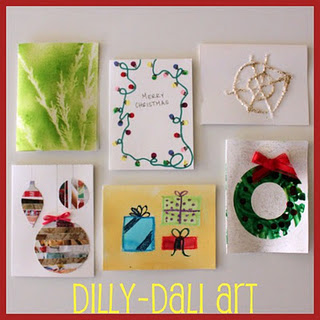 This post was day 2 of the amazing 2011 Creative Christmas Countdown!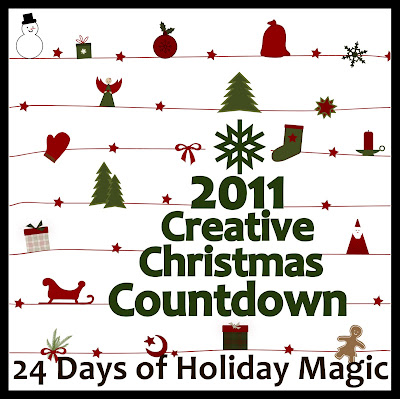 1. Melted Crayon Art
After seeing all the great melted crayon art all over the web, we gave it a try with our own little twist, initials!