To thank all of you for
following along,
commenting,
and sharing,
I'm giving away some of our favorite things!
You can stick almost anything to contact paper,
When you're done using tissue paper squares
Have you already made melted crayon art?
I always keep unflavored gelatin in my art cupboard,
and can pretty much be made into any shape or color you'd like!
We use watercolor paper for almost everything. It's perfect for all kinds of art!
We even cut the paper up into smaller rectangles for making notecards.
Setting out water and pan watercolors is easy and quick to do when my girls are in a hurry to paint,
they also travel nicely for impromptu painting at the park.
Coffee filters are amazing for tie dying!
We LOVE sidewalk chalk!
We use it for everything from tracing around each other to making hopscotch and mazes.
You can also fill the bottles with water and spray on chalk boards, cement, watercolor paintings,
food coloring on coffee filters.
The possibilities are pretty much endless with spray bottles!
Here are some fun extras to keep in stock
glitter glue
white glue
glow in the dark glitter
and
Kool-Aid.
We've never used Kool-Aid for art purposes but I know you can make sensory doughs with it and use it for painting and dying!
*This giveaway is open to anyone with a mailing address!
(Yes, that means internationally!)
*You must be 18 years or older to enter
*The giveaway
and
*Winner will be announced
on the blog and by email
*Winner will be chosen by random.org
*Winner will have 48 hours to respond before a new winner is chosen
*You must provide a valid email address to enter
(so you can be notified if you win)
Leave a comment letting me know what material(s) you're looking forward to using!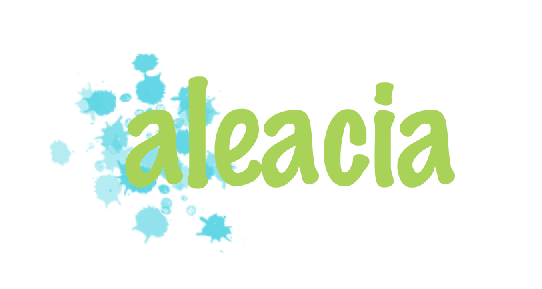 Let's connect!
Save this idea for later!