I recently had my two year blogiversary
I can't believe it's been two years!
The very first post I ever wrote was about
stained glass windows made with tissue paper.
For my first blogiversary I posted about
window painting.
Keeping up with tradition
I'm sharing another window art post,
paint by number on the window!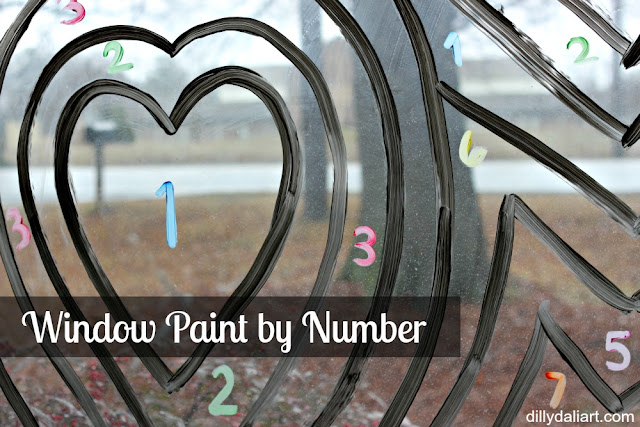 I started off by painting a very simple design with acrylic paint.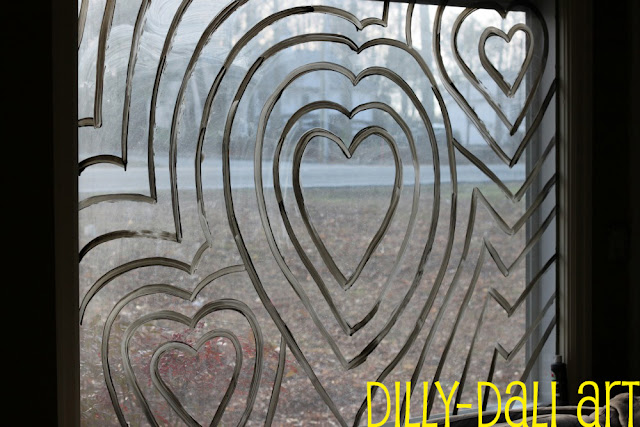 Then using tempera paint,
I painted numbers into each section.
One number for each color,
we used seven colors.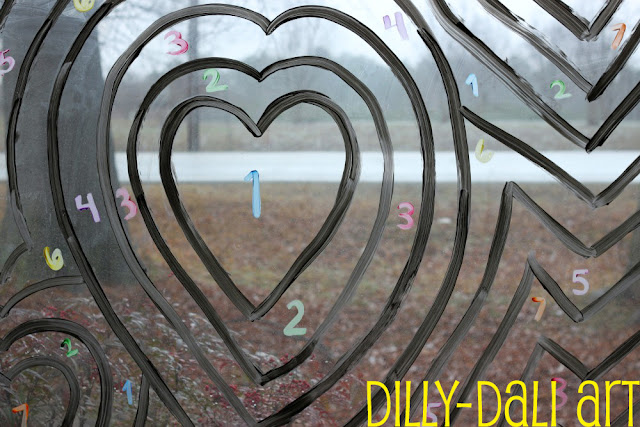 The girls painted in the sections with the colors that matched the numbers.
They decided to do one color at a time
and had a lot of fun hunting for the numbers and making sure they painted in each section.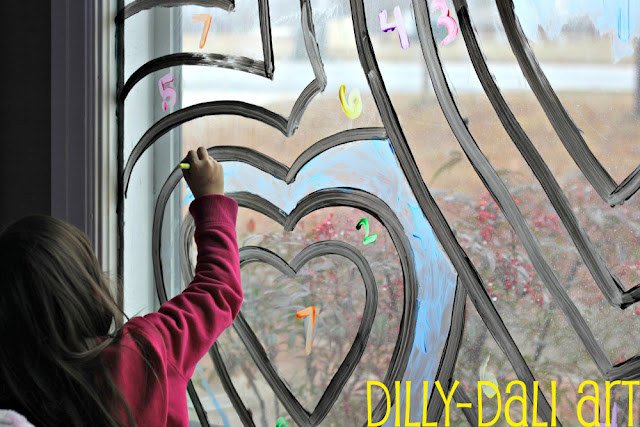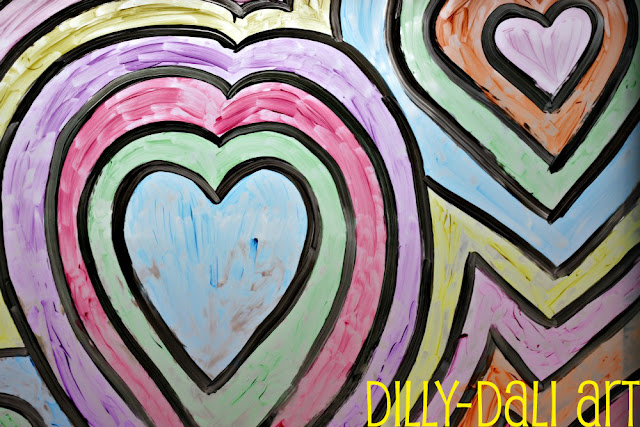 I love how our window looks when it's painted!
The girls and I really enjoyed this twist on painting the window
and I know we will do this activity again!
I think next time I'll be more brave and try to design a paint by number
that has a hidden image!
Have you tried painting on your windows?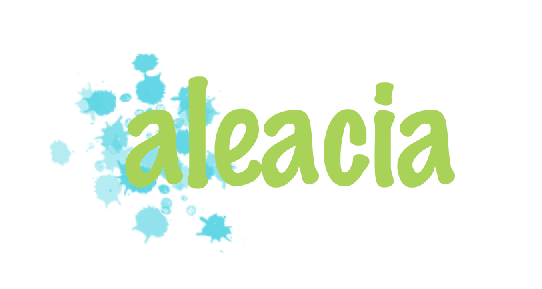 Let's connect!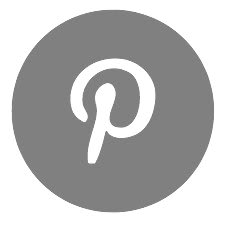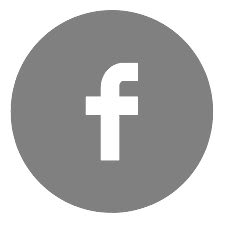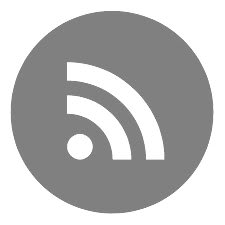 Save this idea for later!