My girls have recently become obsessed with cootie catchers
(aka fortune tellers, chatterboxes..)
So, using the concept of this
we turned our cootie catcher into a drawing game!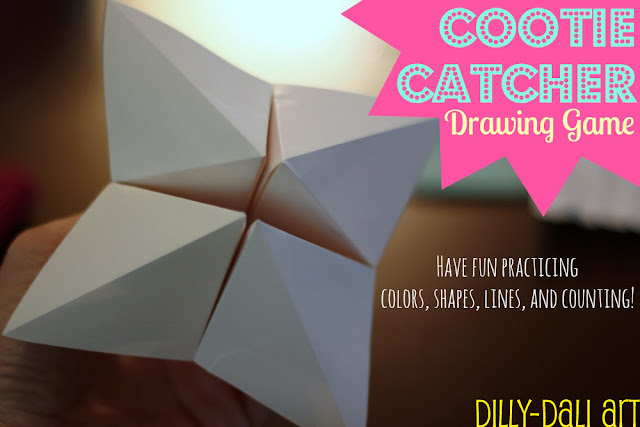 Here are cootie catcher folding instructions
The girls just colored the outside of the cootie catcher however they wanted
On the flaps inside our cootie catcher are
the colors: red, yellow, blue, and green
and
the numbers: one, two, three, and four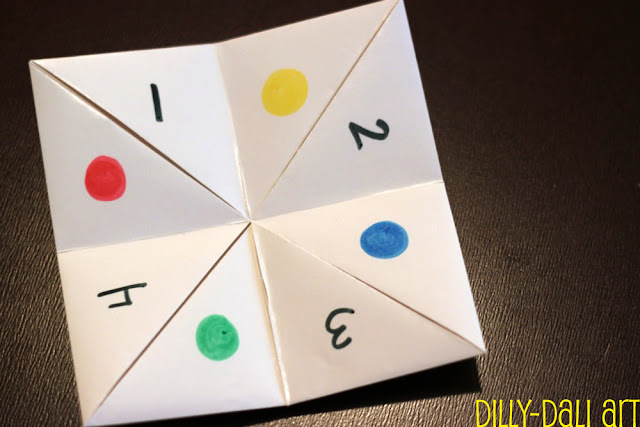 and under the flaps are
different lines: squiggly, straight, zig-zag, and spiral
and
shapes: triangle, square, circle, heart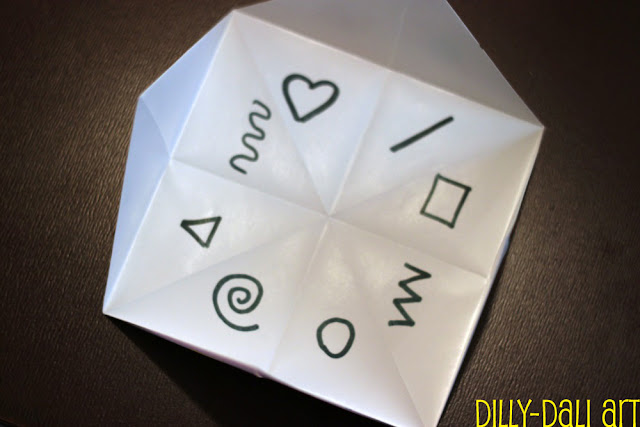 When it's your turn, pick a number, any number
Choosing any number is a great way to practice counting without even realizing it!
Especially for my 5 year old who needs practice with counting to higher numbers
Choose either a color or a number
If you choose a color, that will be the color you draw with
If you choose a number, you will draw that amount of shapes or lines (any color you want!)
Either choose another number or spell out the color or number you just chose
Spelling the colors and numbers was great practice for Miss C
Little A still needs counting practice,
so I always chose a number when she was working the cootie catcher
Draw what is under the flap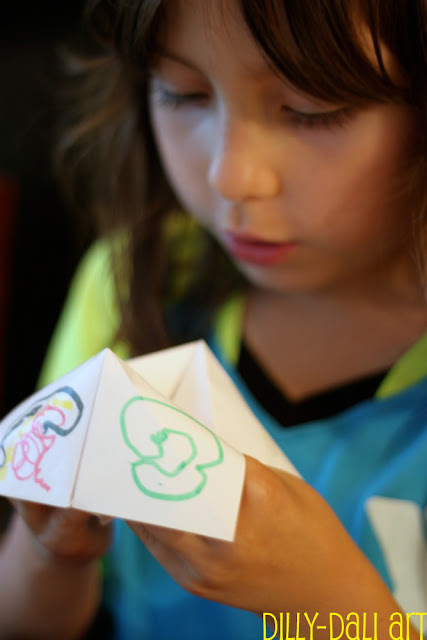 An example turn would go something like this:
Little A chooses the number ten
Miss C uses the cootie catcher and counts to ten

A

chooses the color red and gets the red marker
C uses the cootie catcher and spells r-e-d
A picks the flap with the spiral under it and draws red spirals all over her paper
Next person's turn!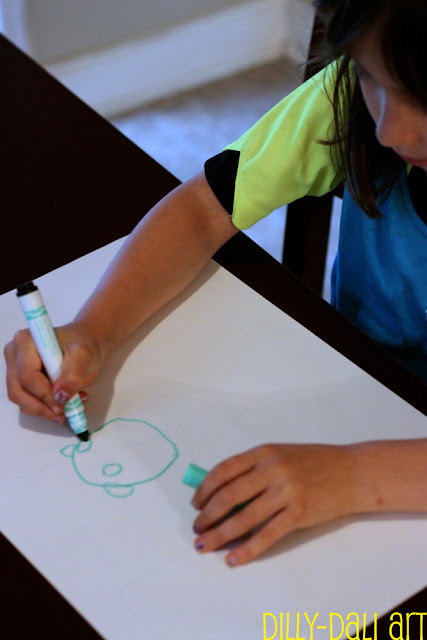 This game was a really fun way to help
Little A
practice drawing shapes and lines,
at almost four years old she's just now starting to become interested in drawing.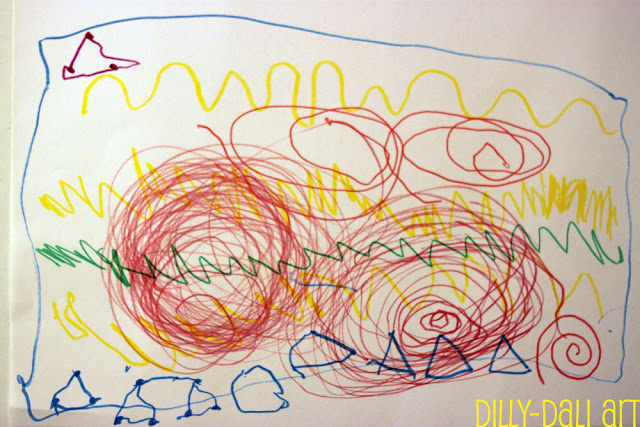 For Miss C, this game challenged her to make pictures out of the choices she made.
In the photo below you can see at one point she chose red and circle
so, she drew a person entirely out of circles!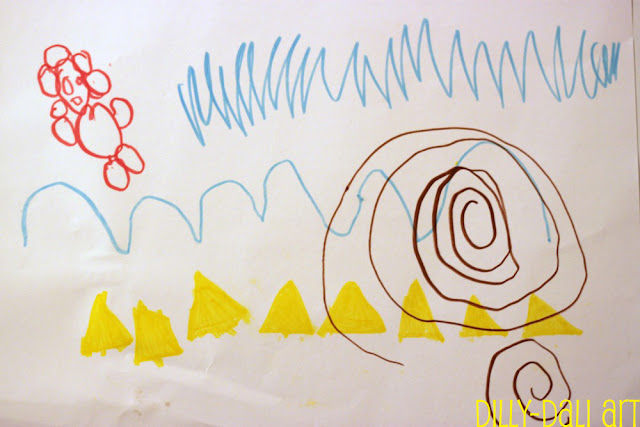 There are so many different ways you could change this game to suit your child's needs
Do they need more practice with colors? Add more colors
Do they need more practice with drawing shapes? Add more shapes
Do they need reading practice? Spell out all the numbers, colors, and shapes instead of drawing them
The list goes on and on!
How would you play this cootie catcher drawing game?
For more cootie catcher fun check out this post
Use a cootie catcher to write positive affirmations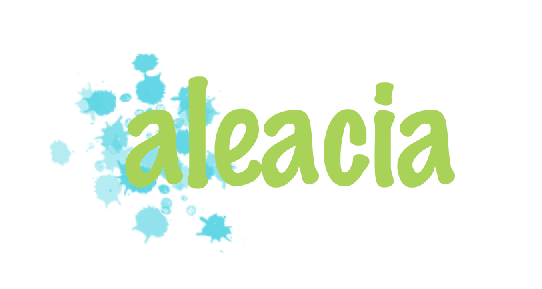 Let's connect!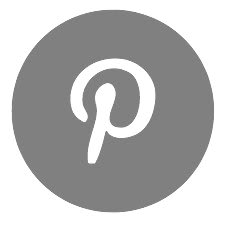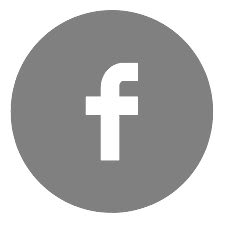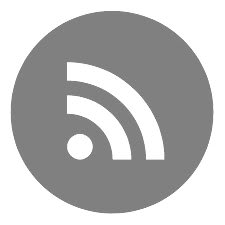 Save this idea for later!