The girls created beautiful abstract paintings
inspired by
Helen Frankenthaler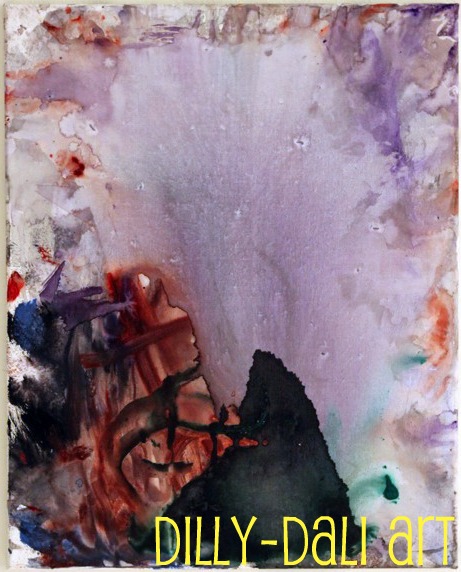 Mountain
This is the first post in a new blog series I am doing called "Inspired"
Every other week I'll post about an artist that we've been inspired by
If you haven't heard of Helen Frankenthaler before,
you can find several interviews she's done on YouTube
You can also read
this biography
Helen used oil paints diluted with turpentine and poured the paints onto raw canvases.
Her work is part of a movement called
Color Field
I didn't feel comfortable using turpentine with my girls so we improvised
and I couldn't find an untreated canvas so we used a primed one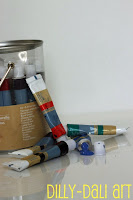 Container for holding diluted paint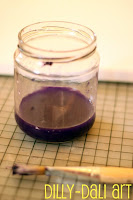 The girls worked together to pour paint onto the canvas, spread it around, wipe it off, pour more on and repeated until they were happy with their pieces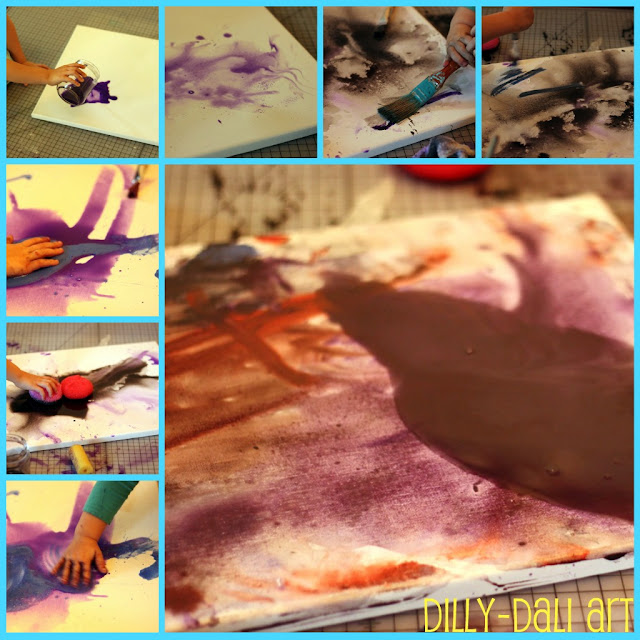 A splattered paint on herself and thought it was hilarious!
Though she slept through most of it,
our new puppy Oreo woke up long enough to watch the girls paint for a bit.
She sure was curious!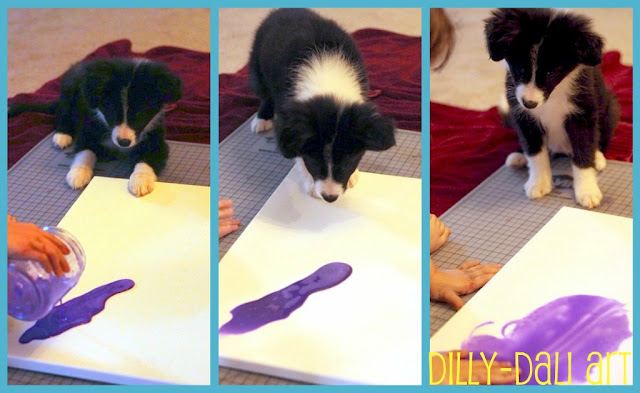 The girls really had a great time working on these inspired pieces.
Now, I have a beautiful abstract mountain scene and octopus hanging on my wall
and
I couldn't be more proud!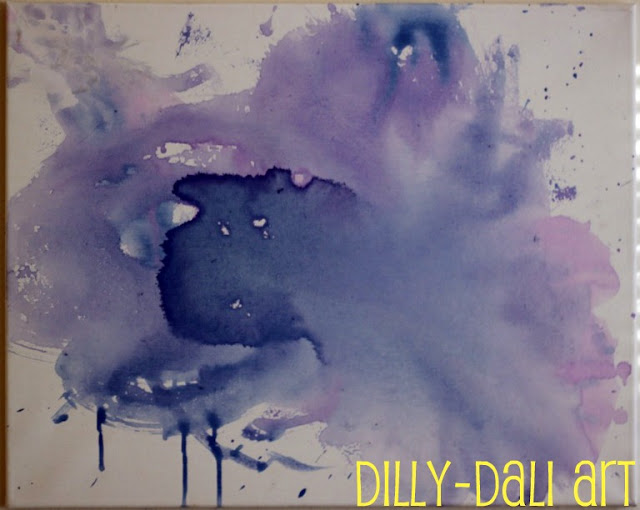 Octopus
What artists or art movements inspire you?