Unflavored gelatin is one of our favorite materials to create with.
You can make a sort of gelatin "plastic" when you mix an envelope with a small amount of water.
Let the gelatin dry for a few days, and it hardens up like plastic!
It reminds me of acetate sheets that teachers use on projectors
(do teachers still use those?)
Here's how we used our sheets to make gelatin plastic butterflies!
Mix your gelatin with boiling water until it dissolves
Here are more detailed instructions on making gelatin plastic
add any coloring you want while you're stirring
(we use food coloring)
Pour your gelatin into any type of tray you wish
The girls decided to add more colors and swirl them around
and
then dumped generous amounts of glitter on top
Here is the gelatin before it is dry
Here is the gelatin after it is dry
It took several days for this batch of gelatin to dry and it dried quite crinkly
(I'm blaming wet weather, it rained several days during the week)
While we were waiting for our gelatin to dry, the girls decorated clothespins with
paint, googly eyes, and pipe cleaner antennae
then cut her hearts out (there was some free form wing cutting happening as well),
and glued her wings to the backs of her clothespins.
Here are the butterflies waiting for their wings to dry!
We stuck them to our windows,
I love the light shining through the wings!
See how you can see some of the Sharpie marker?
Drawing designs on the wings with Sharpie would show up really nicely!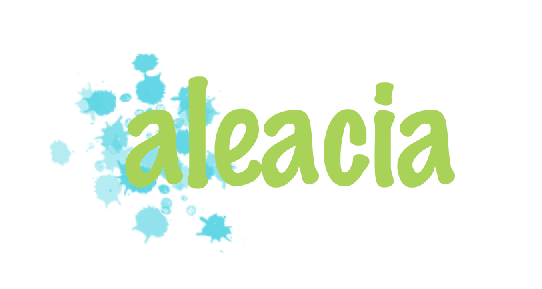 Let's connect!
Save this idea for later!