I introduced art to
A
much earlier than I did with
C
about 6 months earlier...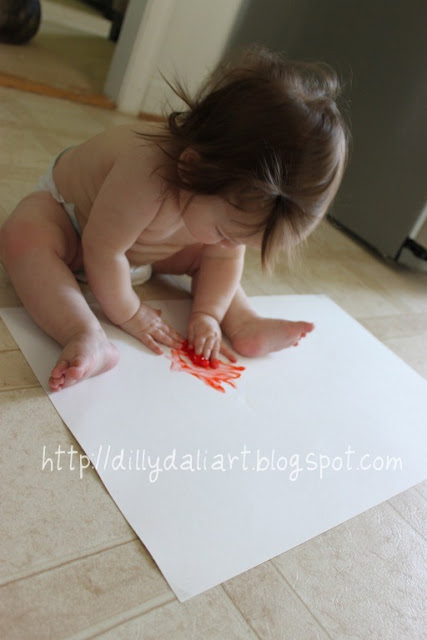 I'm not sure why I hesitated with
C
...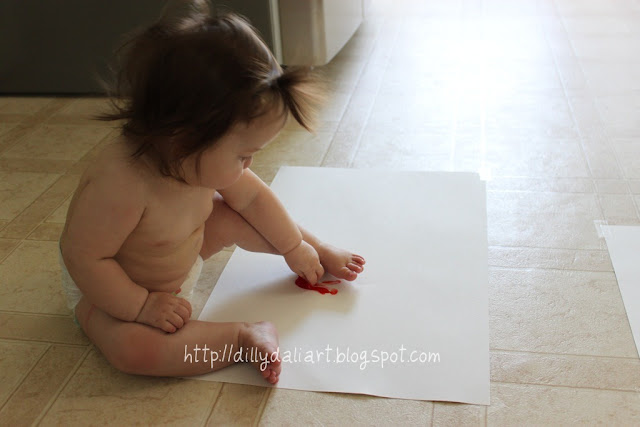 Maybe I didn't want a huge mess...
"messes clean up" is my new outlook.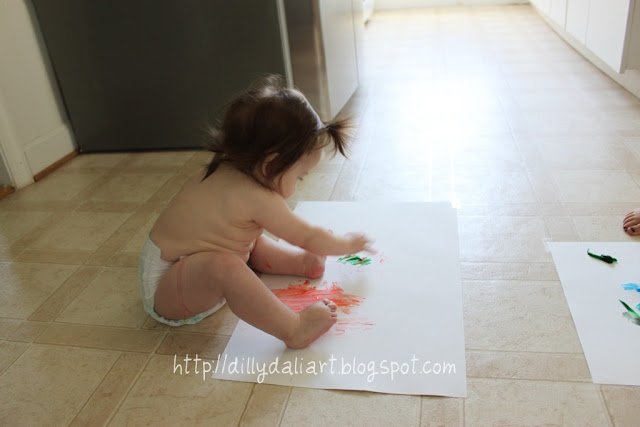 Maybe I didn't think she'd be interested...
"just try again later" is what I tell myself everyday.
Maybe I expected too much from her...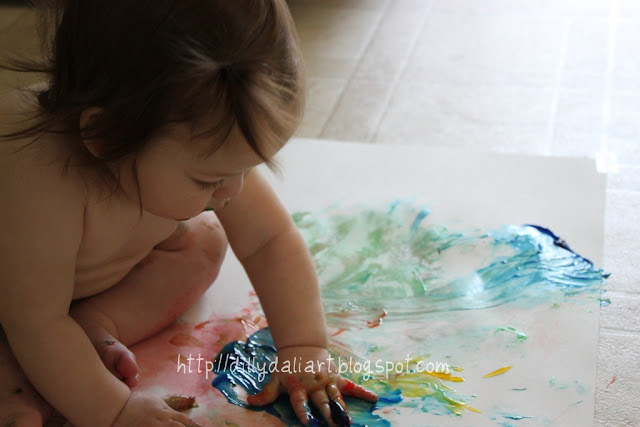 a learning experience is my new expectation.
There are no fails.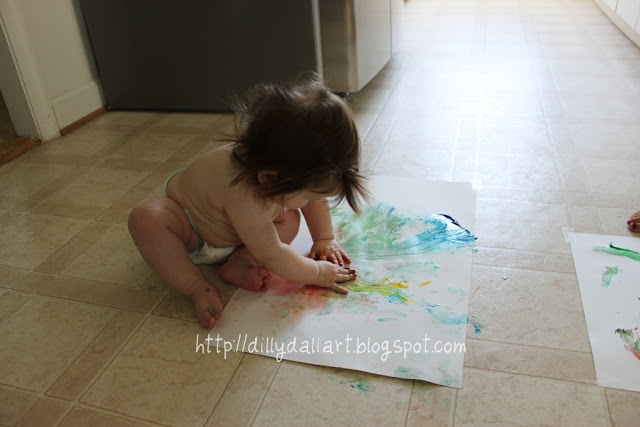 Maybe I was afraid she'd eat the materials...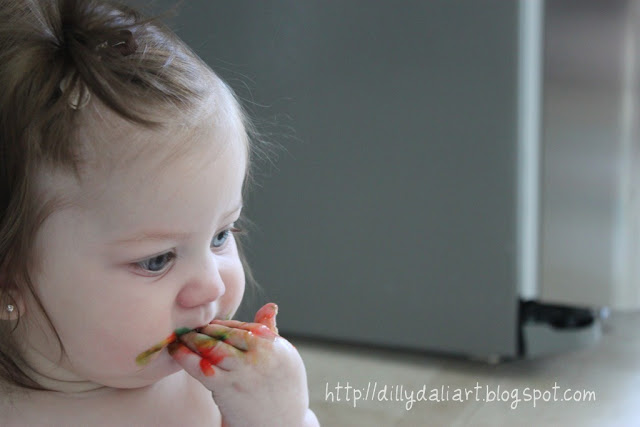 of course she will!
She's exploring new things!
Just buy nontoxic or make your own materials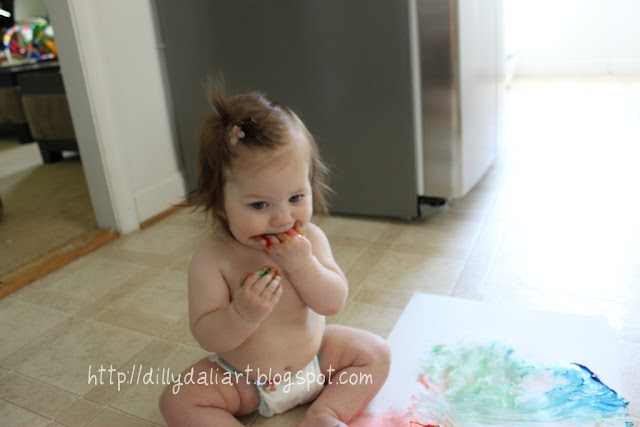 From my experience, once the tasting happens that's it, tasting is out of the way
and
they eventually grow out of it
except for crayons
I must buy super delicious ones.
So give art a try with your little one
just
don't worry about the mess
try later if they're not interested
don't expect masterpieces
know that they'll put whatever you give them in their mouth
and most of all
relax and have fun with your child!