A friend of mine made a comment about the art studio the other day that made me chuckle and if you know me personally than you'll understand why.
She said
"...it seems everytime you get that room done with one idea/project you decide to change it to something completely different!"
For those of you who don't know me, I'm about to show you exactly what she is talking about!
The art studio was originally a playroom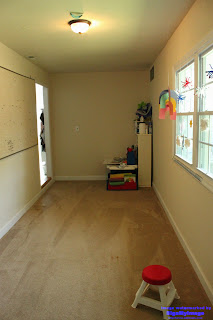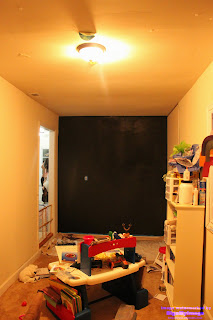 There is still lots of work to be done to make it the art studio I have envisioned in my head but I'm taking it one step at a time and it will be there before I know it!