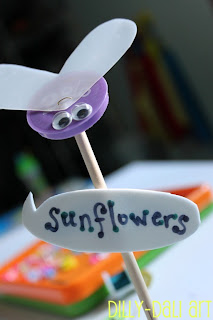 I was going through old issues of FamilyFun magazine saving crafts that I like and saw this cute craft:
I've been saving the caps from milk cartons so I was excited to find something I could make with them that would be adorable and useful at the same time
This is a quick, easy craft you probably already have most of the materials for
and if you don't,
just improvise.
First cut a heart shape out of the actual milk carton for your wings
if you want to paint the cap do it before putting the wings on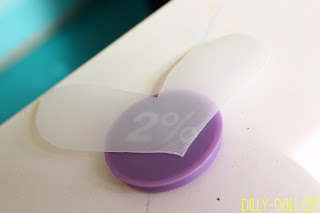 Poke holes through the wings and cap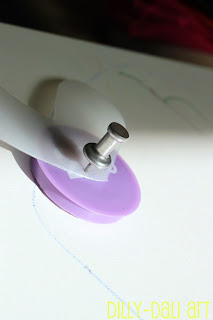 Attach the wings by threading wire through the holes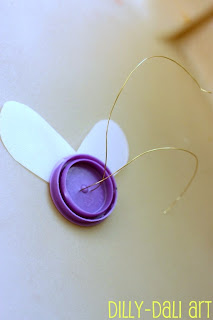 Add some eyes!
FamilyFun suggests using foam for eyes but google eyes work perfectly
I even gave one of my bugs oversized eyes for a whimsical look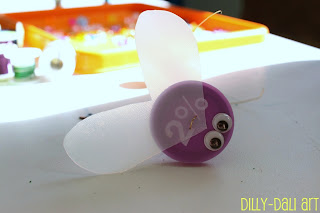 I wrapped the excess wire around wooden dowels and put them in our
sand covered pots
.
The labels are just foam cut into the shape of speech bubbles, written on with permanent markers and taped onto the dowels
Looks like we'll have a sunflower soon!


Happily shared with
It's Playtime