May 11, 2023 marked the 30th anniversary of Bob Marley's death.
I decided that we would make three little birds to keep in our house to remind us that
"...every little thing gonna be alright."
To me, "Three Little Birds" is such a beautiful song to listen to when you need a pick-me-up
and I love having Bob Marley music playing for my girls.
I tuned into the Bob Marley station on Pandora and we started the first of three different little birds while "Jammin'".
Watercolor resist with oil pastels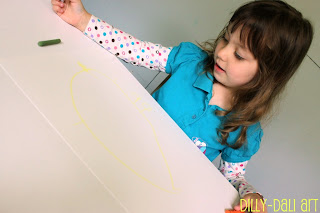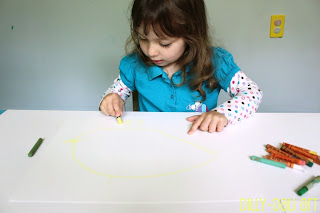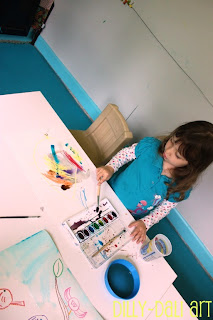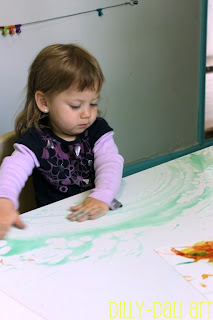 Lexi dumped her watercolor water out to splash in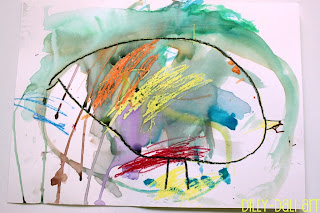 Charlotte's big "little bird"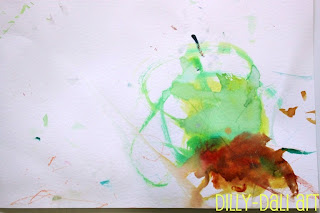 Lexi's "little bird"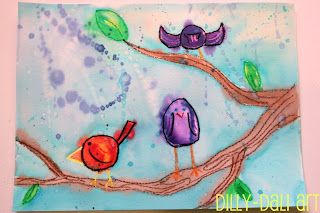 Mommy's "little birds"
Don't judge...I'm a mom, not an ARTEEST!
;)
Here are some other watercolor resist ideas:
The Artful Parent~ Christmas paintings using watercolor resist
Housing A Forest~Spring Oil Pastel and Watercolor Resist
4 Crazy Kings~Water Color Resist (Using Contact Paper)
Keep and eye out for our next two little birds!